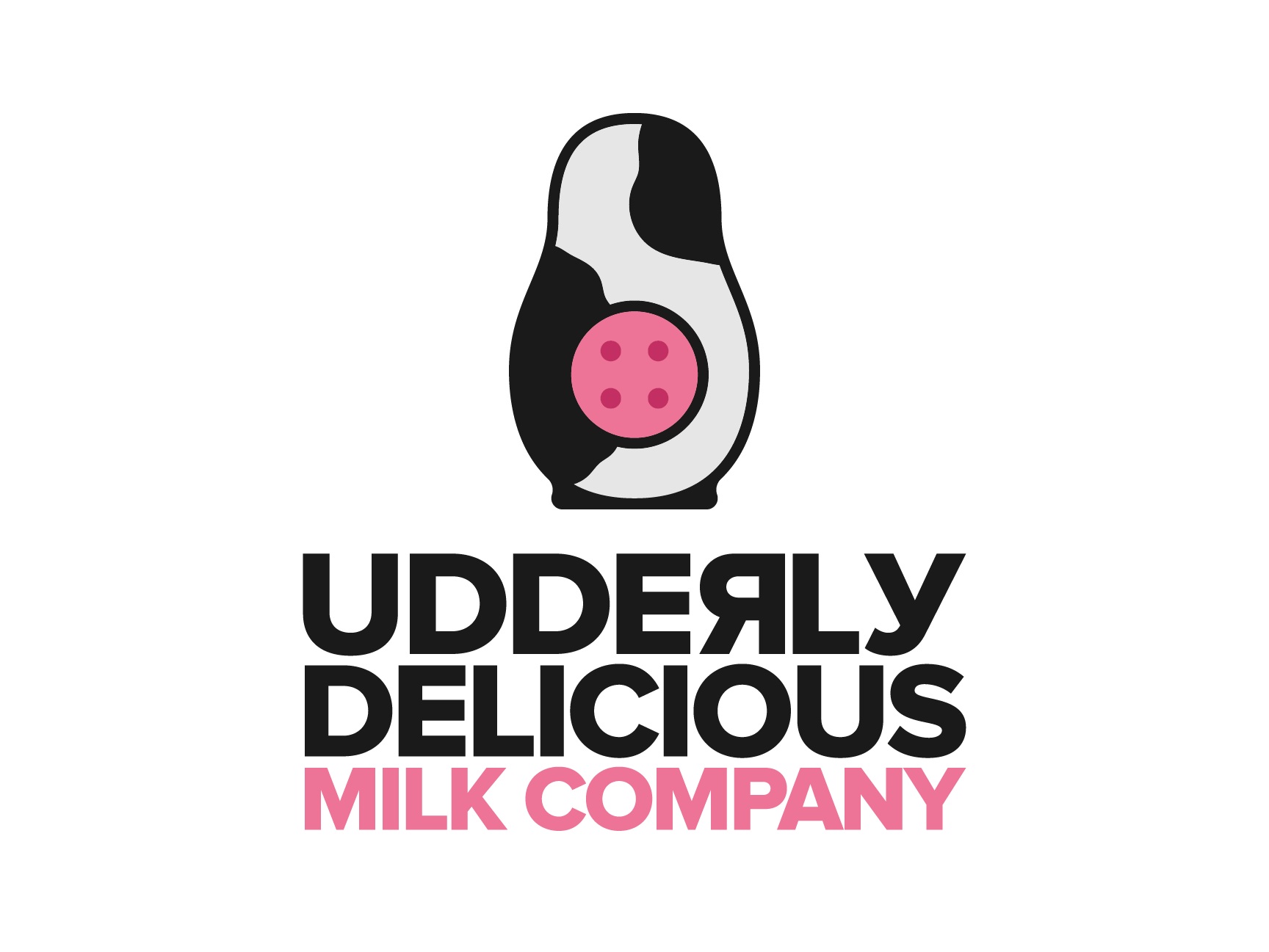 Brief:
"Founded in 2008 by a Russian immigrate family, who took their babushka's recipes for 100% Organic dairy products and created numerous delicious products. They are expanding their market from the Northeast United States to the Southeast and Midwest. Although they have been operating since 2008, they do not have a solid logo.
"Udderly Delicious Milk Company creates cheeses, yogurts, creamers, and milk (Regular, Chocolate, & Strawberry) from 100% organic ingredients and happy cows. They focus on ensuring world class conditions for their cows and each is cared for individually by the family.

"They want their logo to be friendly and colorful and still paying homage to Russia. It needs to convey fresh and organic. Their logo will be used in print collateral, on their website, on their delivery vehicles, on packaging, and on stickers. They would like to have a full color logo (no preference for color) but it is important that a single color version be possible."