The Norwich-Cambridge Student Symposium for Plant and Microbial Sciences is a conference for PhD students at the Norwich Bioscience Institutes and the Department of Plant Sciences at the University of Cambridge.

For the 2015 conference, the organisers wanted a new logo to reflect the inclusion of microbiology in that year's conference.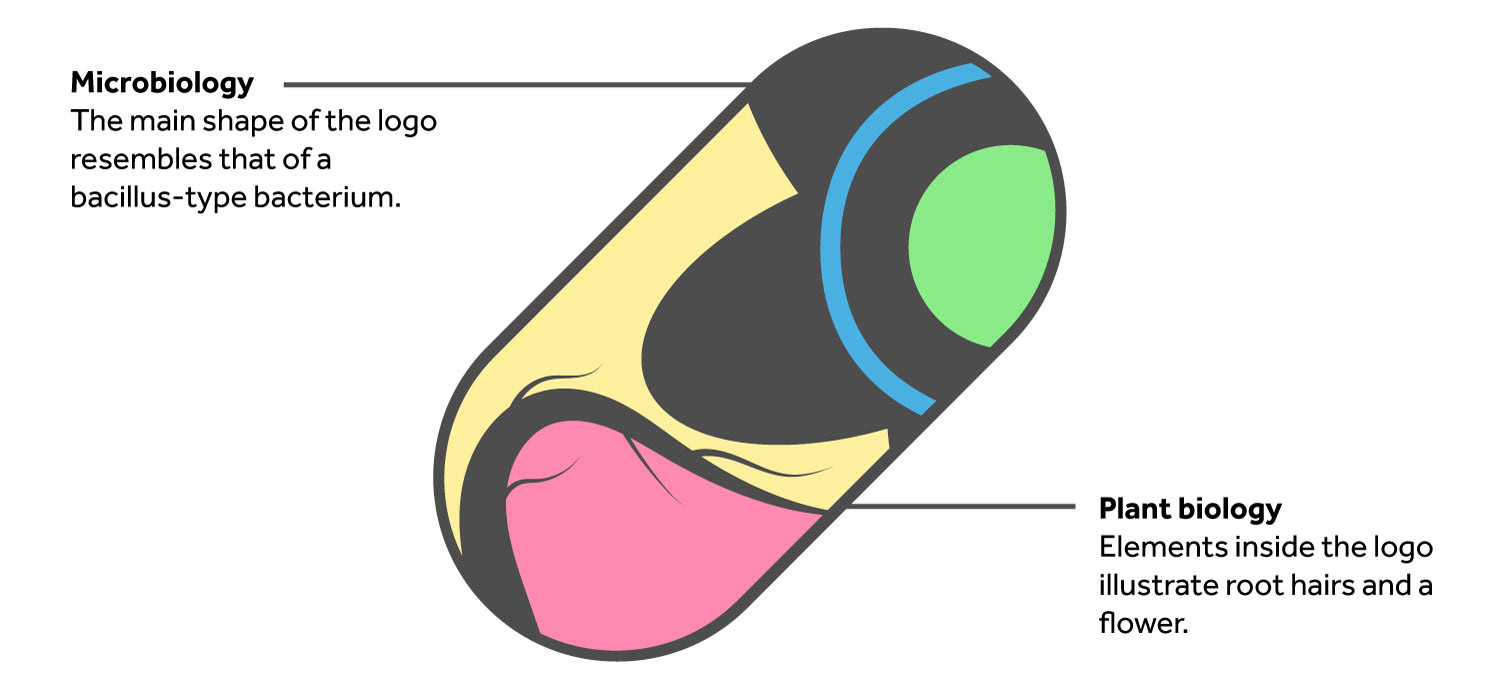 The logo I came up with reflects both of the conference's main topics. And each of the four colours represents a different theme within the conference.


The work also included a conference handbook.

And certificates were awarded for the best talk and the best posters.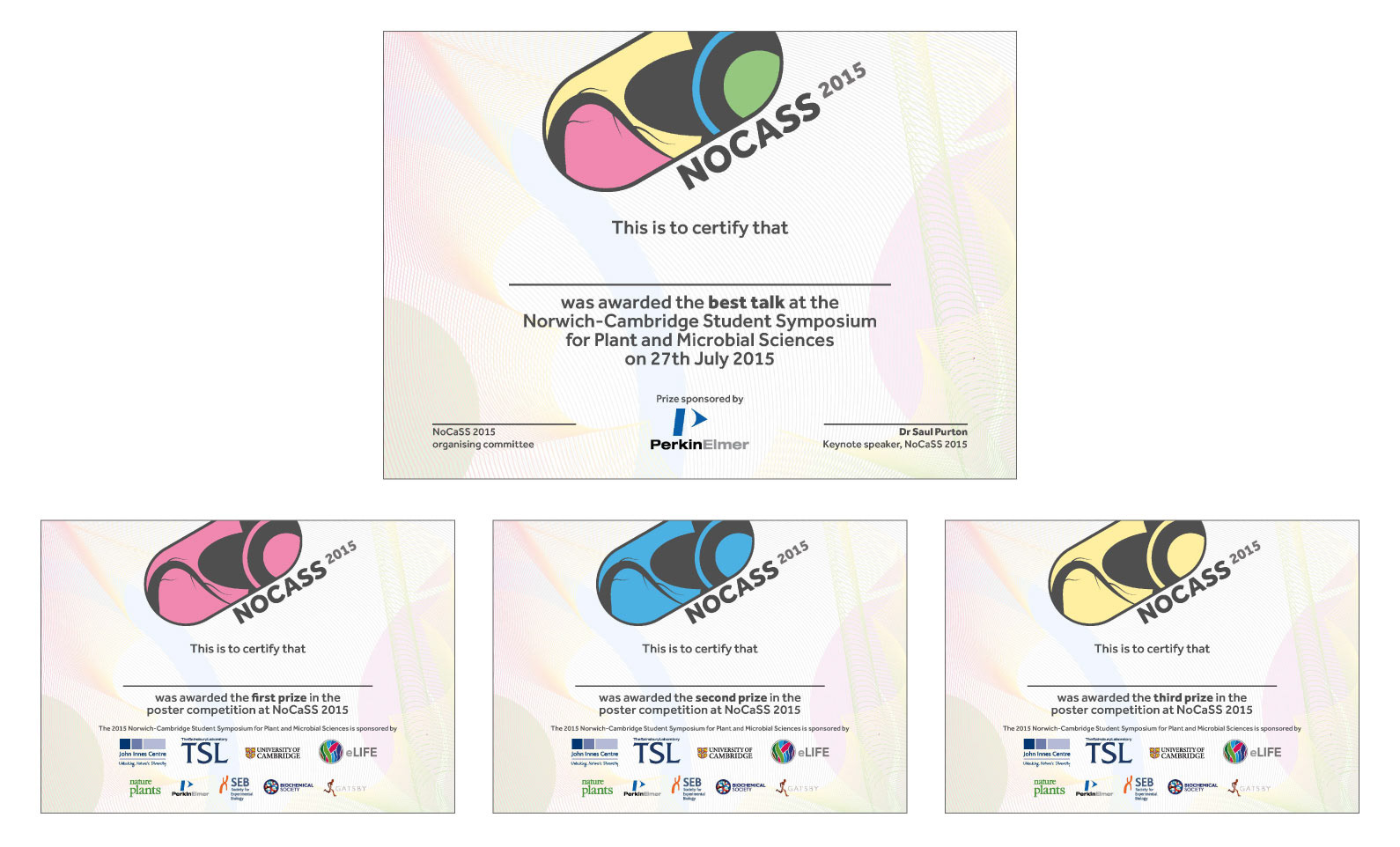 And the conference was promoted on social media.