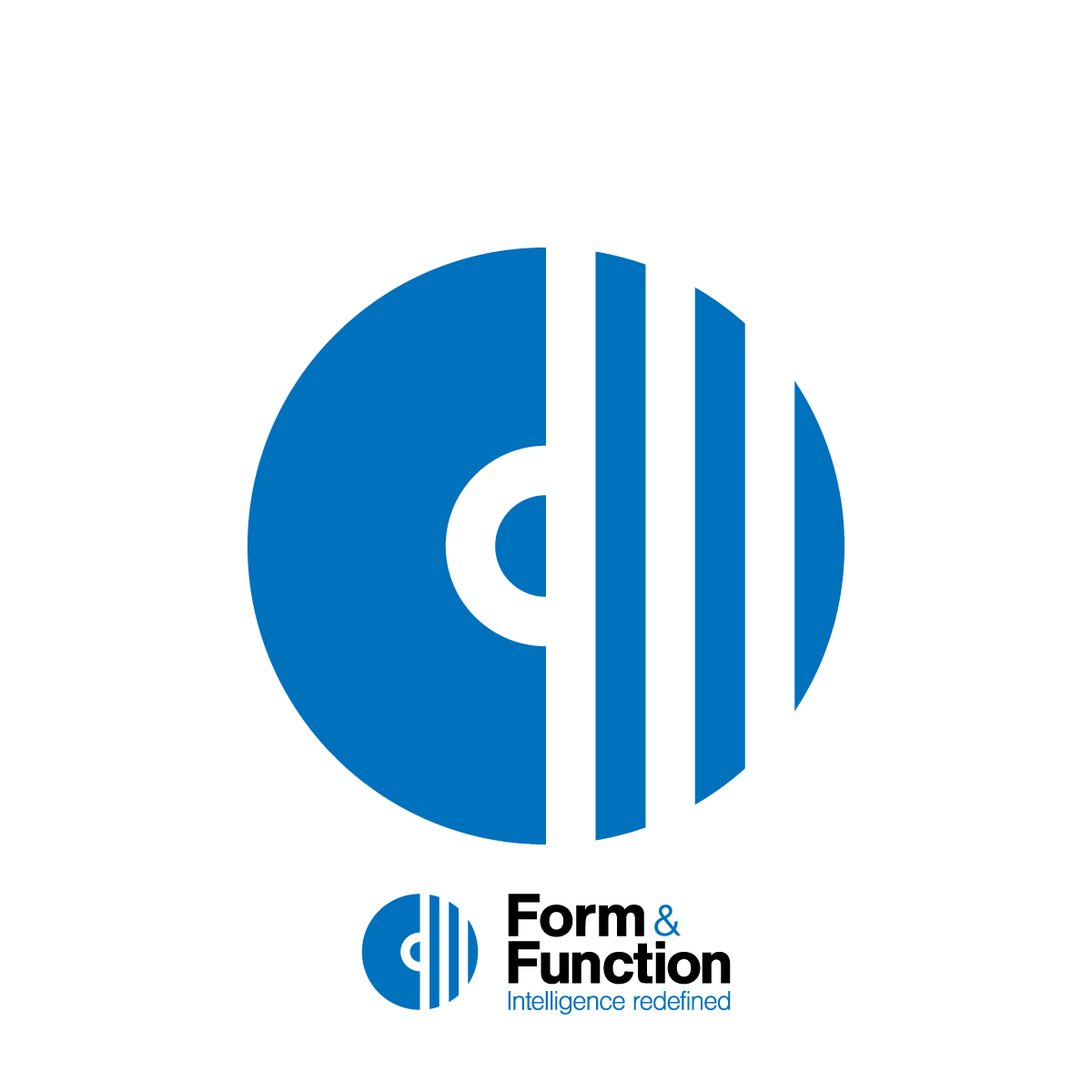 Brief:
"The multi billion dollar tech company Form&Function have finalized their self contained AI that can help owners/users with a magnitude of manual handling tasks. This can range from household chores through to industrial projects.
"They require a distinguishable mark to represent their business. The owners want their brand to be recognizable from a single symbol/logo mark/icon. Their actual company name is and should be treated as superfluous. They want to be in their own words 'iconic' and this means to them a well designed logo mark.

"The mark will be used on all AI's on the back of their neck as way to recognize their products.

"As a final caveat they have asked that you stay away from predictable FF combinations/arrangements."